Elastoforming
Elastoforming is an economical and high productivity forming technique to stamp shallow parts. The process uses high pressure to press a blank into a die using flexible, high strength elastomer pads.
Elastomer matrix forming Press (EMC)
Unique features:
Equipped with multi-layer elastomer pads
Custom sized die table
Read more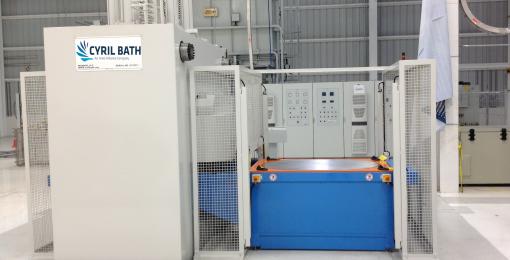 Customer support

Training
Training
Improve your team's understanding of equipment,
maintenance best practices and operations.
Discover this service