The company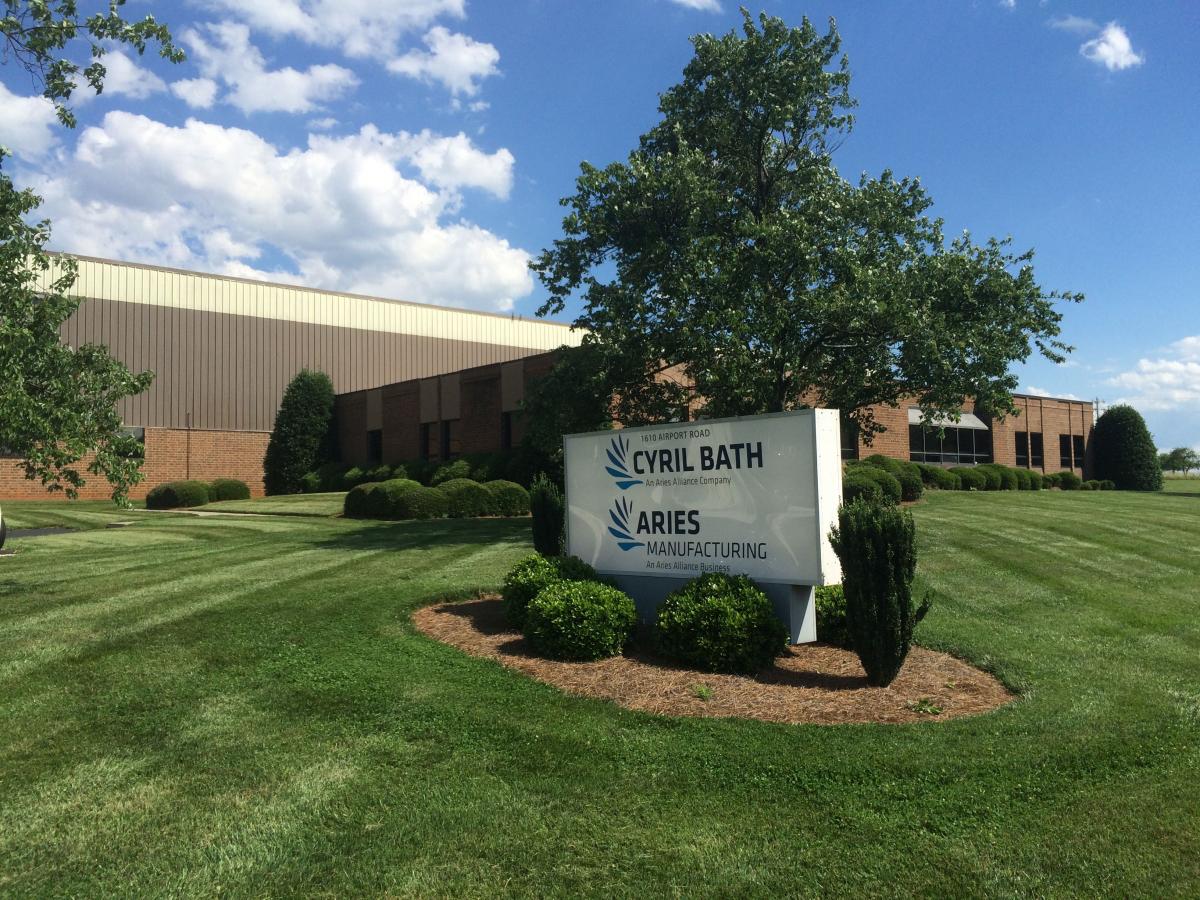 To our clients and friends,
On behalf of Aries Alliance and Cyril Bath Co., please know that our customers, integrators, suppliers and employees are our first priority during these difficult and ever changing times.
Cyril Bath is designated as an essential business/critical infrastructure supplier in several industry categories under the Department of Homeland Security's Federal Cyber and Infrastructure Security (CISA) program.  CISA program guidance indicates our special responsibility to maintain our normal work schedule in support of our critical clients.
As a global enterprise, Cyril Bath Co. continues to closely monitor the spread of COVID-19 and has implemented actions in accordance with CDC Coronavirus disease guidelines to help minimize the potential impact of the virus. Of specific mention, team members, who can work from home or remotely without impacting customer service or business continuity have been asked to do so allowing our office-critical and manufacturing staff to distance themselves from others in order to provide essential engineering and manufacturing services to our clients in a safe manner.  Our manufacturing team is now spread over extended shifts to help provide additional social distancing.
Continued customer support
Our service team, engineering, technical support staff continues to be available to work on customer specific projects, service and business critical issues.
We will collaborate with you to ensure that work is executed in a safe manner in order to protect the health of your employees and ours.  It is in our collective best interest to safely manage through this crisis.
Sincerely,
Cyril Bath Co.